Next Meeting:        October 14, 2014

Meeting Time: General Meeting will be @ 7:00 PM at the Assembly of God Church.

This page was last updated: September 15, 2014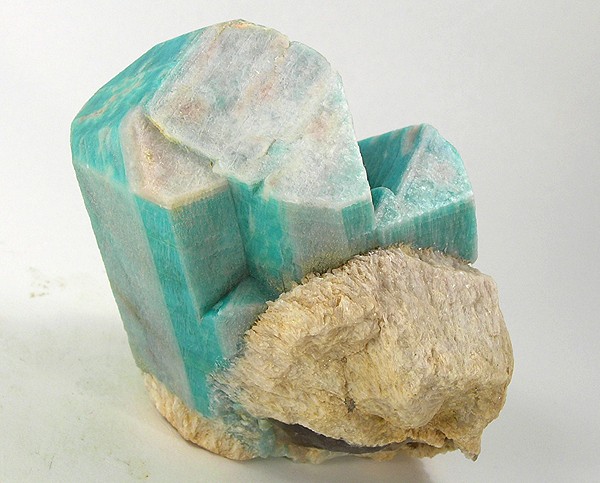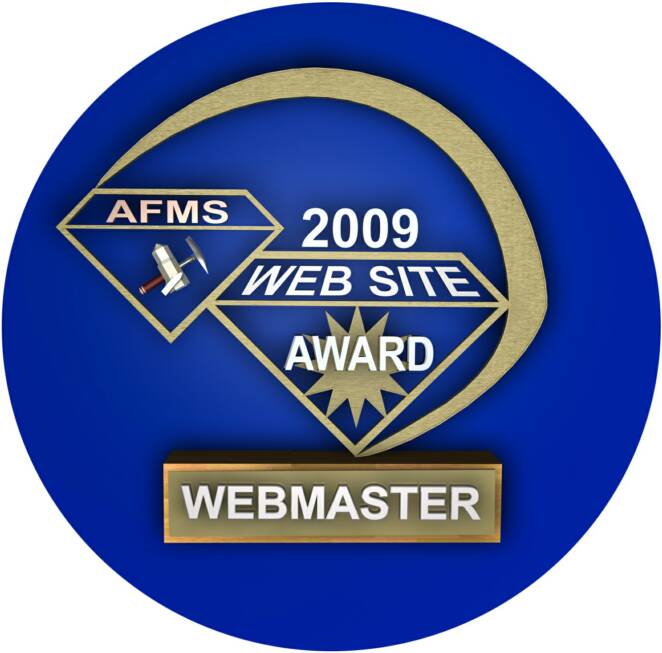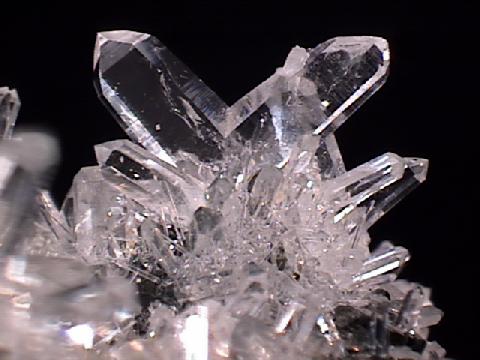 For Those of you who asked>>There were questions by new members about equipment, rough rock, lessons on using lapidary equipment, and lessons in jewelry fabrication. Below is a list of members who are willing and able to help with this:

Gary & Mary Gann> 757-8121,  Fred & Dorothy Bunge> 681-2371, Roger Price> 757-1052, Stefan Szabo> 715-4173. As a side note: Gann, Bunge, and Price also have a Shop in the Route 66 Swap Meet, right next to Lew, who is also a Club Member. Between the two shops there is a very wide assortment of rocks, lapidary equipment, knowledge and services available.

The Assembly Of God Church is located on Arnold Rd. As you go N on Stockton it is the first left after passing Northern. Behind the little white dentist office. If you can spare a non-perishable item or some clothing as a donation, it would be appreciated by the Church. We will be having coffee and cold drinks, and if anyone would like to bring a snack item that would be nice.

The Board will meet @ 6:00 PM, and the General Meeting will follow @ 7:00 PM. We do have an open door policy for our Board Meetings, but any members in attendance are expected to participate and not hold a gab fest while the Board members are conducting business. If chatting is a necessity, please do so outside.

MINUTES OF GENERAL MEETING AUG, 2014.

.

The evening started with a presentation by Mary Gann on the many different things you can make from the rocks we collect on our outings, and purchase at Rock Shows.

The meeting was called to order by Secretary Fred Bunge 8:00 PM. 

Previous Minutes:  No minutes were made.

Treasurer's Report:  Assets and expenses reported to membership. 

¬Committee Reports:

Membership – Those with birthdays and anniversaries were introduced as well as visitors who were present.  Membership is at 36 paid for the year.

Web Master – web site is currently being updated.

Trip – A trip to Perkinsville was cancelled, will be re-scheduled. Guest Speakers –Pete Hansen will be Sept Guest Speaker.

Old Business: 


New Business: 

1.  Purchase of two 10' x 20' canopies for activities.  As purchase was over $500, it had to be approved by membership prior to the purchase being made.  Request was approved.

2.  Guest Speakers – members are responsible to find a guest speaker or make their own presentation of at least 15 minutes. Trent is Chairman and responsible for selecting members and offering guidance if needed. 

Good of the Order: 

1.  "Box of Rocks" Exchange with an Idaho club.  Members are to bring rocks to the next meeting to exchange for rocks from the Idaho area we can't get.

Adjournment:  As there was no further business, the meeting was closed at 8:25PM.