Next Meeting:        April 14, 2015

Meeting Time: General Meeting will be @ 7:00 PM @ The Assembly of God Church. Board Meeting is @ 6:30PM. Guest Speaker this month is Zack Szabo. Zack gave a talk a couple of months ago and it was very interesting.

This page was last updated: March 21, 2015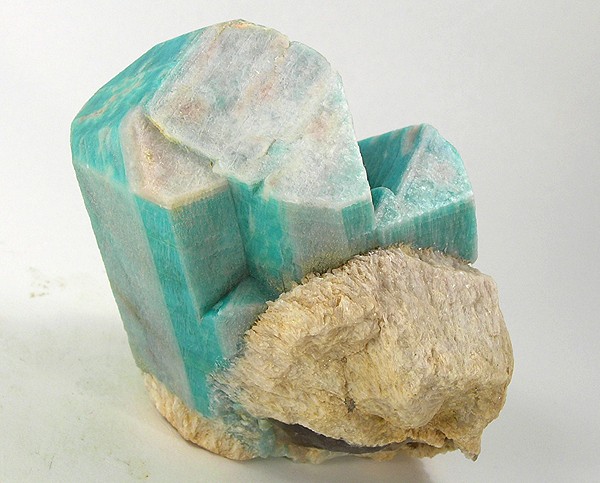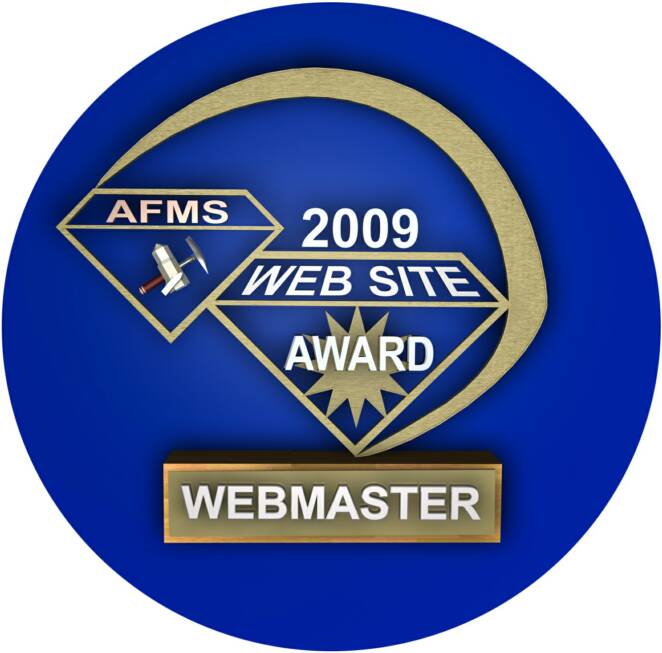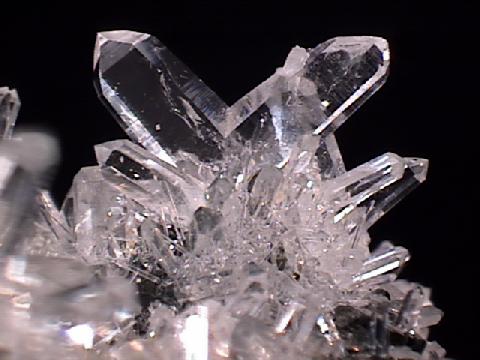 For Those of you who asked>>There were questions by new members about equipment, rough rock, lessons on using lapidary equipment, and lessons in jewelry fabrication. Below is a list of members who are willing and able to help with this:

Gary & Mary Gann> 757-8121,  Fred & Dorothy Bunge> 681-2371, Roger Price> 757-1052, Stefan Szabo> 715-4173. As a side note: Gann, Bunge, and Price also have a Shop in the Route 66 Swap Meet, right next to Lew, who is also a Club Member. Between the two shops there is a very wide assortment of rocks, lapidary equipment, knowledge and services available.

MINUTES OF GENERAL MEETING Feb 10, 2015

Zack Szabo gave a great presentation on SX-EW process – next month will be Fred Bunge on Fire Assay.

The meeting was called to order by the Secretary at 7:55 PM. 

Previous Minutes:  Approved as read.

Treasurer's Report:  Assets and expenses reported to membership. 

¬

Committee Reports:

Membership – Those with birthdays were introduced. Two new members introduced.  Membership is at 37 paid for the year. Dues are delinquent as of Feb 28th.

Web Master – web site is currently being updated.

Trip – Trips to Castle Mtn.; Ludlow, CA; Golden Shores; and the El Dorado mine were discussed.

Guest Speakers – (MAR) Fred Bunge will explain Fire Assaying process.

Old Business: 

1.  "Box of Rocks" concluded during Jan meeting.

2.  MOU with Havasu – tabled indefinitely.

New Business:

1.  Ludlow Trip change due to scheduling conflicts  from March 15-17th to March 22-24th.

2. El Dorado mine trip was added to the schedule for April 6th.

Good of the Order: 

Adjournment:  As there was no further business, the meeting was closed at 8:08 PM.

.