Next Meeting:        Sept 8, 2015

Meeting Time: General Meeting will be @ 7:00 PM @ The Assembly of God Church. Board Meeting is @ 6:30PM.

This page was last updated: August 12, 2015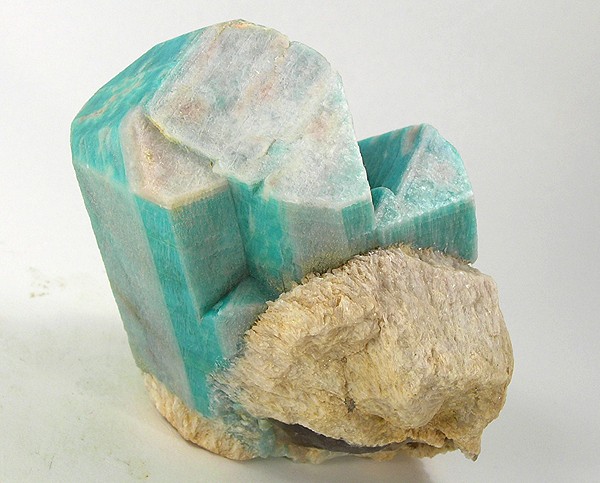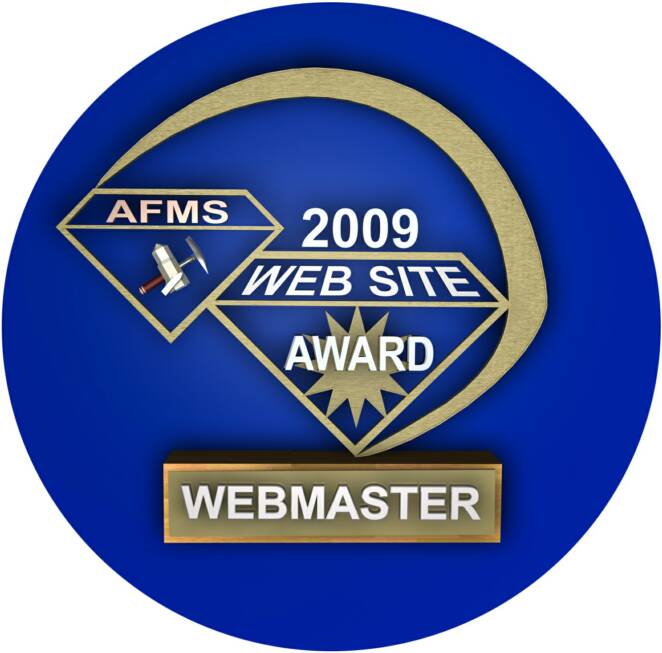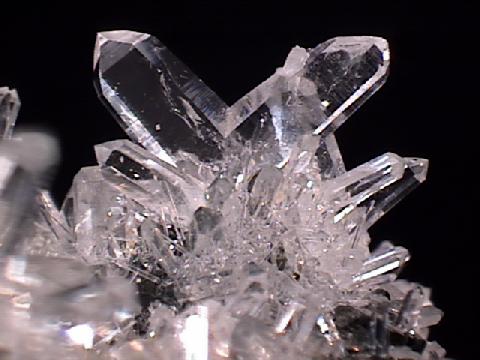 The Assembly of God Church is at 4605 N Arnold Rd off Stockton Hill Rd.

Minutes for General Meeting  Aug 11, 2015

The meeting was called to order by new President, Bob Pederson, at 7:00 PM.

Pledge of Allegiance.

NEW BUSINESS:

New officers were appointed:

Ed Huskinson-Vice President, Bill Wilson-secretary, John Bowen-Sargent-at-Arms, and John Smith will continue as Trip Chairman.

Treasurer Report: Assets and Expenses reported to membership.

Trips: Sun, Aug 16, 9 AM Burro Creek  Campground.  Looking for field trip ideas.

Ed gave a presentation on the geological history of Mohave County. Good stuff.

Good of the Order:

Valerie has a buyer interested in buying petrified wood. Contact Valerie @ 206-375-3144 for more info.

Adjournment: As there was no further business, the meeting was closed @ 8 PM.

Trivia: What is the most common mineral on earth? ICE!

Welcome to new members Mike, Crystal, and Bill.