Next Meeting:        JULY 8, 2014

Meeting Time: General Meeting will be @ 7:00 PM at the Assembly of God Church.

This page was last updated: June 18, 2014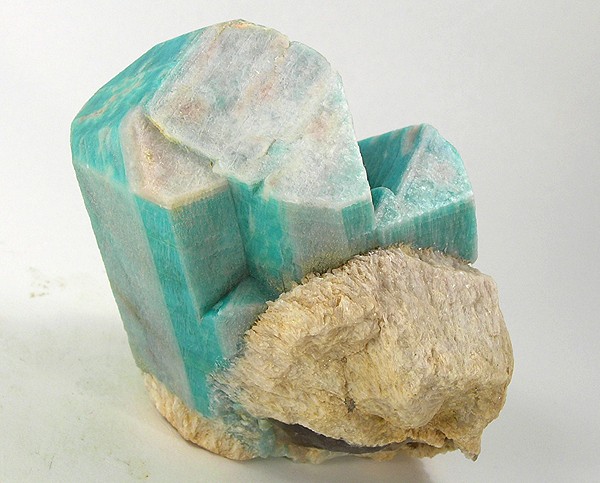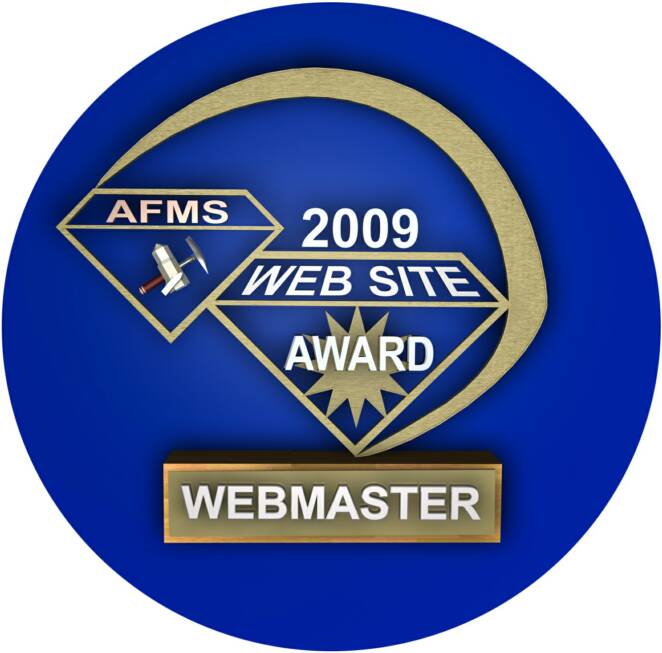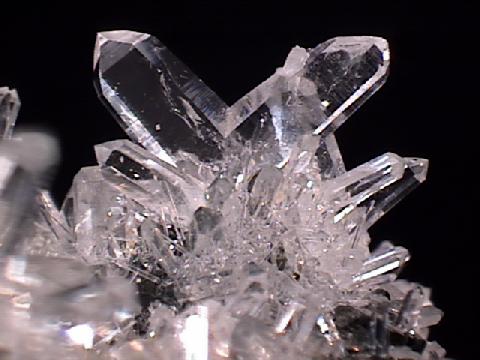 For Those of you who asked>>There were questions by new members about equipment, rough rock, lessons on using lapidary equipment, and lessons in jewelry fabrication. Below is a list of members who are willing and able to help with this:

Gary & Mary Gann> 757-8121,  Fred & Dorothy Bunge> 681-2371, Roger Price> 757-1052, Stefan Szabo> 715-4173. As a side note: Gann, Bunge, and Price also have a Shop in the Route 66 Swap Meet, right next to Lew, who is also a Club Member. Between the two shops there is a very wide assortment of rocks, lapidary equipment, knowledge and services available.

The Assembly Of God Church is located on Arnold Rd. As you go N on Stockton it is the first left after passing Northern. Behind the little white dentist office. If you can spare a non-perishable item or some clothing as a donation, it would be appreciated by the Church. We will be having coffee and cold drinks, and if anyone would like to bring a snack item that would be nice.

The Board will meet @ 6:00 PM, and the General Meeting will follow @ 7:00 PM. We do have an open door policy for our Board Meetings, but any members in attendance are expected to participate and not hold a gab fest while the Board members are conducting business. If chatting is a necessity, please do so outside.

MINUTES OF GENERAL MEETING May, 2014.

.The evening started with a presentation by Sue Bielman.  Subjects covered were on constructing baskets using pine needles and slabs encased in resin.  After encasing stone slabs in resin, the resin is shaped and holes drilled to facilitate weaving.  Many fine samples were on display for all to see.

The meeting was called to order by President Stephan Szabo at 8:03 PM. 

Previous Minutes:  Minutes were approved as published on the Web site..

Treasurer's Report:  Assets and expenses reported to membership.  A donation check was issued for the meeting room up to the end of the year.  Donations of clothing and non-perishable food items would also be greatly appreciated.

¬Committee Reports:

Membership – Those with birthdays and anniversaries were introduced as well as many visitors who were present.  Membership is at 34 paid for the year.

Web Master –If you are looking for lapidary equipment this is a good place to check out. On the events page there is a list of equipment for sale by members. Most are in excellent condition and are available for viewing by request. If you have something to sell or are looking for something specific, let Mary know and it will be posted on the Web site on the Events page.

Trip –  A trip to Music Mtns. will be on 18 MAY, meet at Basha's at 8am.  A trip meeting will be at the KOA clubhouse at 4pm. On 29 May.

Guest Speakers – Sam Eakin will speak on GPS in Jun and Stephan Szabo will speak on fire agate in Jul.

Old Business: 

1.  Claim  – still waiting for the paperwork to be returned by BLM.


New Business: 

1.  Kitchen Chair – decided we don't need one, however this means that John & Laraine will still be in charge of making coffee and bringing cold drinks for the members' pleasure. Any help you can give them would be appreciated. We are still asking members to volunteer to bring snacks for each meeting.

2.  Opportunities:


A.  Field trips ( local and extended stay.)

B.  Geology and lapidary arts.

C.  Individual and group instruction by senior members.
4.  Trips:


A.  Pictures and reports to generate interest by others.

B.  Samples of finds for drawings.

C.  Examples of finds after the lapidary process.
A trip report was given on the exploration trips to Globe, AZ (banded onyx) and to Ludlow, CA (jasper & peridot.)

5.  Guest Speakers – members will be called on to find a guest speaker or make their own presentation of at least 15 minutes.

Good of the Order: 

Adjournment:  As there was no further business, the meeting was closed at 8:04PM.

OUR Guest Speaker this month is our President,

Stefan Szabo. He will be addressing the Mystic Fire Agate. The thrill of victory as you accomplish the polishing of one, and the agony of defeat when in the length of a second you have reduced a valuable stone into a rock.