Next Meeting:        May 13, 2014

Meeting Time: General Meeting will be @ 7:00 PM at the Assembly of God Church.

This page was last updated: April 21, 2014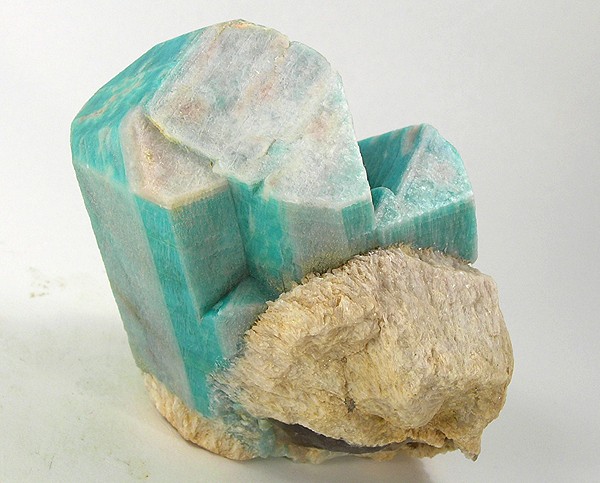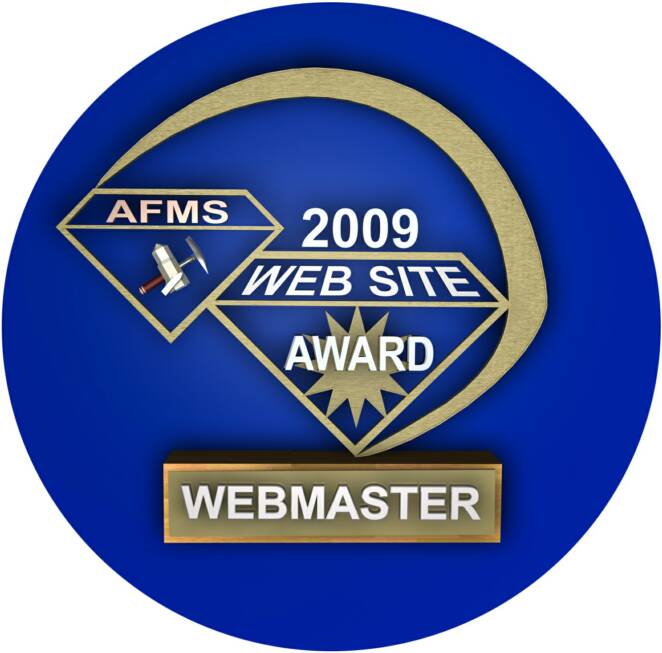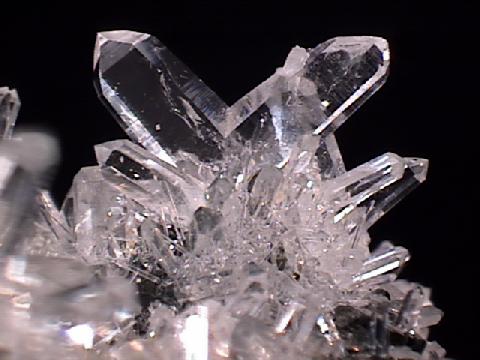 For Those of you who asked>>There were questions by new members about equipment, rough rock, lessons on using lapidary equipment, and lessons in jewelry fabrication. Below is a list of members who are willing and able to help with this:

Gary & Mary Gann> 757-8121,  Fred & Dorothy Bunge> 681-2371, Roger Price> 757-1052, Stefan Szabo> 715-4173. As a side note: Gann, Bunge, and Price also have a Shop in the Route 66 Swap Meet, right next to Lew, who is also a Club Member. Between the two shops there is a very wide assortment of rocks, lapidary equipment, knowledge and services available.

The Assembly Of God Church is located on Arnold Rd. As you go N on Stockton it is the first left after passing Northern. Behind the little white dentist office. If you can spare a non-perishable item or some clothing as a donation, it would be appreciated by the Church. We will be having coffee and cold drinks, and if anyone would like to bring a snack item that would be nice.

The Board will meet @ 6:00 PM, and the General Meeting will follow @ 7:00 PM. We do have an open door policy for our Board Meetings, but any members in attendance are expected to participate and not hold a gab fest while the Board members are conducting business. If chatting is a necessity, please do so outside.

MINUTES OF GENERAL MEETING March 11, 2014.

The meeting was called to order by President Stephan Szabo at 7:06 PM. 

Previous Minutes:  Minutes were approved as published in the newsletter.

Treasurer's Report:  Assets and expenses reported to membership.

¬Committee Reports:

Membership – Those with birthdays and anniversaries were introduced as well as many visitors who were present.  Membership is at 26 paid for the year.

Web Master – web site is currently being updated.

Newsletter – newsletter will only be on the web site from now on.

Trip – John Smith will head the trip committee – others will be leading trips.  A recent trip to McCracken mine area led to some nice specimens.  15 MAR is a work party at the honey onyx claim at 9 am.

Guest Speakers – Myron Storing of Luchia's Jewelry Gallery will be the guest speaker for APR.

Old Business: 

1.  Chainsaw – purchase of a rock-cutting chainsaw was approved by the membership and will be used at the work party.


New Business: 

1.  Greeter – Pete Radcliff volunteered to be our greeter and handle the door prizes.

2.  New venue – approved to continue to meet at the present venue.  Donation amount was given and the church also would accept donations of non-perishable food items and clothing items.

3.  Opportunities:


A.  Field trips (local and extended stay.)

B.  Geology and lapidary arts.

C.  Individual and group instruction by senior members.
5.  Trips:


A.  Pictures and reports to generate interest by others.

B.  Samples of finds for drawings.

C.  Examples of finds after the lapidary process.
6.  Guest Speakers – members  will be called on to find a guest speaker or make their own presentation of at least 15 minutes.

Good of the Order: 

Adjournment:  As there was no further business, the meeting was closed at 7:47PM.

OUR Guest Speaker this month is Sue Bielman. She will be sharing her basket weaving talents with us and how that ties in with rocks.