Next Meeting:        Nov 11, 2014

Meeting Time: General Meeting will be @ 7:00 PM @ The Assembly of God Church. Board Meeting is @ 6:30PM. The guest speaker for Nov is Trent. You might want to see this one.

This page was last updated: November 6, 2014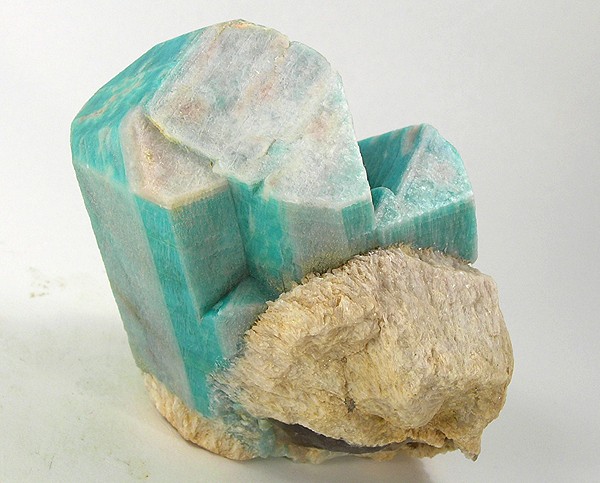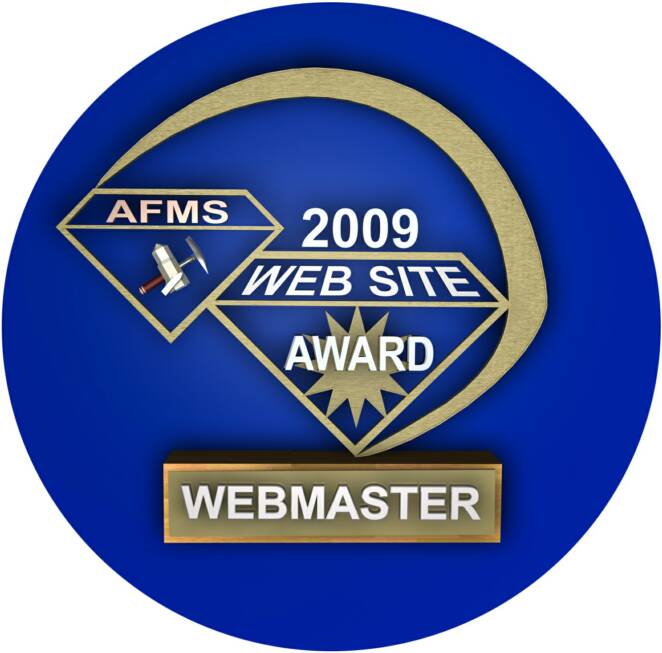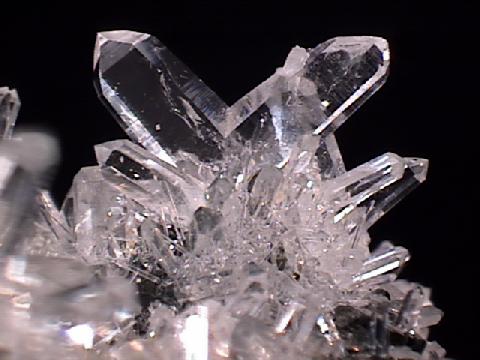 For Those of you who asked>>There were questions by new members about equipment, rough rock, lessons on using lapidary equipment, and lessons in jewelry fabrication. Below is a list of members who are willing and able to help with this:

Gary & Mary Gann> 757-8121,  Fred & Dorothy Bunge> 681-2371, Roger Price> 757-1052, Stefan Szabo> 715-4173. As a side note: Gann, Bunge, and Price also have a Shop in the Route 66 Swap Meet, right next to Lew, who is also a Club Member. Between the two shops there is a very wide assortment of rocks, lapidary equipment, knowledge and services available.

MINUTES OF GENERAL MEETING Oct, 2014.

.The meeting was called to order by President Stephan Szabo at 7:30 PM. 

Previous Minutes:  Approved as read.

Treasurer's Report:  Assets and expenses reported to membership. 

¬

Committee Reports:

Membership – Those with birthdays and anniversaries were introduced as well as many visitors who were present.  Membership is at 36 paid for the year.

Web Master – web site is currently being updated.

Trip –  A trip meeting is scheduled for 23 OCT at 5PM at the KOA meeting room.

Guest Speakers – Trent Szabo on refining of silver (NOV.)

Old Business:

1.  "Box of Rocks" exchange with a club in ID.  Next meeting members should bring their rocks, which should be in a bag and identified as to what it is and where it came from.

2.  MOU with Havasu – will be discussed at next Board meeting.

New Business: 

1.  Report on the weekend at the Alpaca Farm.  In spite of some weather problems, everyone had a great time and we were invited back next year with a slightly expanded demonstration area.

2.  Re-doing the Constitution and By-Laws.  With a smaller group, elimination of the position of VP was expressed.

Changes will be posted on web site and voted on at the NOV meeting.

Good of the Order: 

1.  Christmas Festival at the tree farm adjacent to the Alpaca Farm will be held 28/29/30 NOV.  Those wishing to participate at our booth – contact Mary no later than Nov 11..

Adjournment:  As there was no further business, the meeting was closed at 7:42PM.

We had a great time at our Honey Onyx Mine. We removed over burden, worked on widening the parking area and smoothing out the general area. We exposed quite a bit of Honey Onyx and got some really nice pieces with flawless honey colored material. Everyone pitched in with Trent out doing all of us! Thank God for young backs. Gary manned the saw and sectioned off some really nice large pieces. The weather was just right for rigorous work: warm with a slight breeze. Hope we will see some nice projects in the near future, there is so much you can do with this remarkable beautiful rock.

PROPOSED CHANGES TO THE CONSTITUTION, STANDING RULES & BY-LAWS OF THE MOHAVE CO. GEMSTONERS – Effective 11 NOV 2014.

Constitution, Article V, Sect. 1:  Delete the office of Vice President and Sergeant at Arms as Constitutional Officers – remainder of paragraph remains the same.

Constitution, Article VII, Sect. 2:  Delete the entire Section.

Constitution, Article VII, Sect. 3, Para. 1:    Add after last sentence – "In the absence of the President, the Secretary, shall conduct all meetings.

Constitution,  Article VII, Sect. 5:  Delete the entire Section.   (NOTE:  Sect. 3 renumbered to 2; Sect. 4 renumbered to 3 and Sect. 6 renumbered to 4.)

Constitution, Article VIII, Sect. 2, Line 3:  Delete Vice President and insert Secretary.

Constitution, Article VIII, Sect. 2, Line 4:  Delete Vice President and insert Secretary.

Standing Rules, Article II, Sect. 1:  Delete the position of Editor.

Standing Rules, Article II, Sect. 1(a):  Delete entire paragraph.  (NOTE:  Remaining paragraphs will be re-lettered in sequence as written.)

Standing Rules, Article II, Sect. 2:  Delete Sunshine Committee.

Standing Rules, Article V, Sect. 1:  Delete existing paragraph and replace with the following:  "The Pick-N-Shovel Claim (aka:  Honey Onyx Claim) is solely owned by the Mohave County Gemstoners.  The filing fees, administration and paperwork will be accomplished by the Claim Administrator of the Club.  Any use by other clubs or individuals will be at the pleasure of the Board, and if granted, will be in writing and for a specific date."                                                                                      

Please read the following proposals to make changes in the constitution and standing rules & by-laws: We will be voting on these proposals at the Nov Meeting.  For reference, the Constitution and Standing Rules & By-laws are contained on this web site.